Crema di fragola
Creamy mascarpone with fresh whipped cream, juicy strawberries and powdered with cocoa.
Death by Chocolate
A cake with a lot of dark chocolate and delicious chocolate fondant. Firm outside, juicy inside.
Tiramisu
The classic: mascarpone, cream, sponge fingers, fine liqueurs and espresso.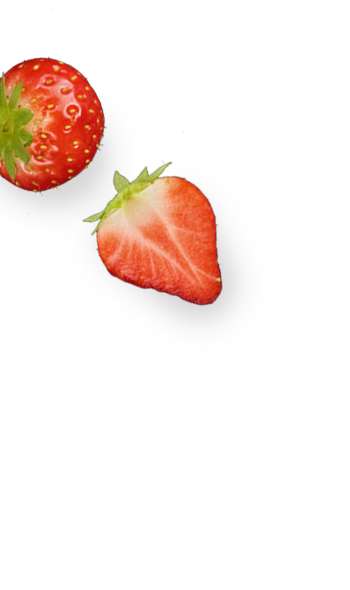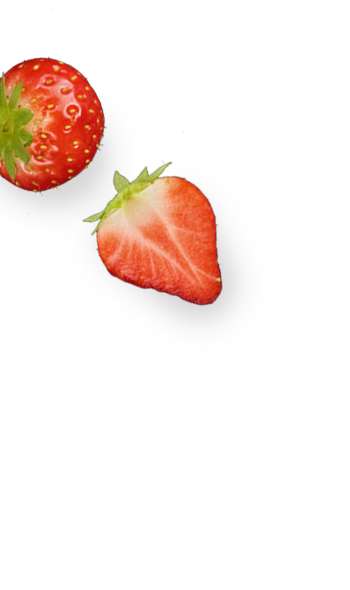 Our Dolci
Enjoying without something "sweet" to finish? Inconceivable for us. For that reason we prepare our dolci here at the Vapiano every day with many good ingredients. Homemade and handmade. And by the way – we also bake our cakes ourselves, every day. With a lot of love and with selected ingredients.
Information about allergens and additives can be found here. A list can also be consulted directly at the cash desk or at the cooking stations.
top